Unlock the Power of the Cloud for Your Business
Are you a Managed Service Provider (MSP) looking to take your clients' businesses to the cloud? Or perhaps you're a small or large company seeking expert guidance for your cloud migration journey? Bitlynk Networks is here to be your dedicated partner in navigating the complexities of cloud computing and ensuring seamless cloud migrations.
Get Started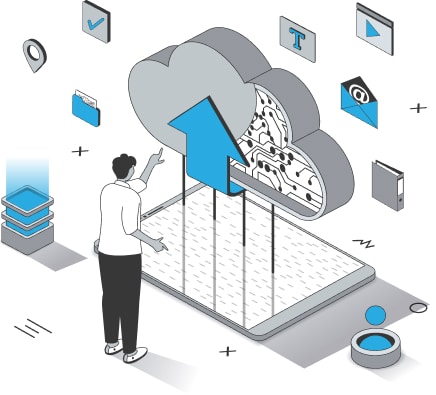 ---
Our Mission
Your Trusted Partner in Cloud Consulting for Managed Service Providers
At Bitlynk Networks, our mission is simple: We help small and medium-sized businesses harness the incredible potential of the cloud. Whether you're just starting your journey to the cloud or need assistance with a large-scale migration project, our team of cloud experts is here to guide you every step of the way.
---
Why Choose Bitlynk?
Tailored Solutions for MSPs
As a Managed Service Provider, you understand the unique needs of your clients. We specialize in providing customized cloud consulting services that empower MSPs to offer cutting-edge cloud solutions to their customers. With our help, you can expand your service offerings, enhance client satisfaction, and grow your business.
---
Cloud Migration Expertise
Cloud migration can be a daunting task, especially for businesses with complex infrastructures. Bitlynk has extensive experience in handling cloud migrations of all sizes and complexities. We offer specialized services, including:
Azure Migration:

Harness the power of Microsoft Azure with our expert guidance. We'll ensure a smooth transition to Azure, optimizing your resources for efficiency and scalability.

GCC High Migrations:

For organizations with stringent security requirements, we specialize in Government Community Cloud (GCC) High migrations, ensuring that your data remains secure and compliant.

GCC Migration:

If you're a government or public sector entity looking to migrate to the GCC, we have the expertise to make it happen seamlessly.
---
Love the simplicity of the service and the prompt customer support. We can't imagine working without it.
— Renee Wells
Product Designer, Quotient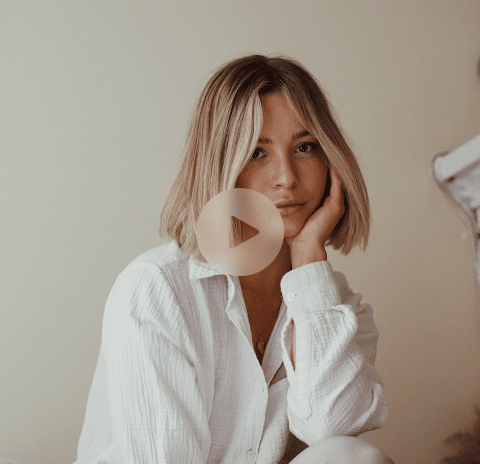 Get Started Today!
Whether you're a Managed Service Provider looking to expand your offerings or a company ready to embark on a cloud migration journey, Bitlynk is your trusted partner. Let us help you leverage the power of the cloud to drive efficiency, innovation, and growth for your business.Contact us today to schedule a consultation and take the first step towards a brighter, more agile future in the cloud. Welcome to Bitlynk, where your cloud journey begins!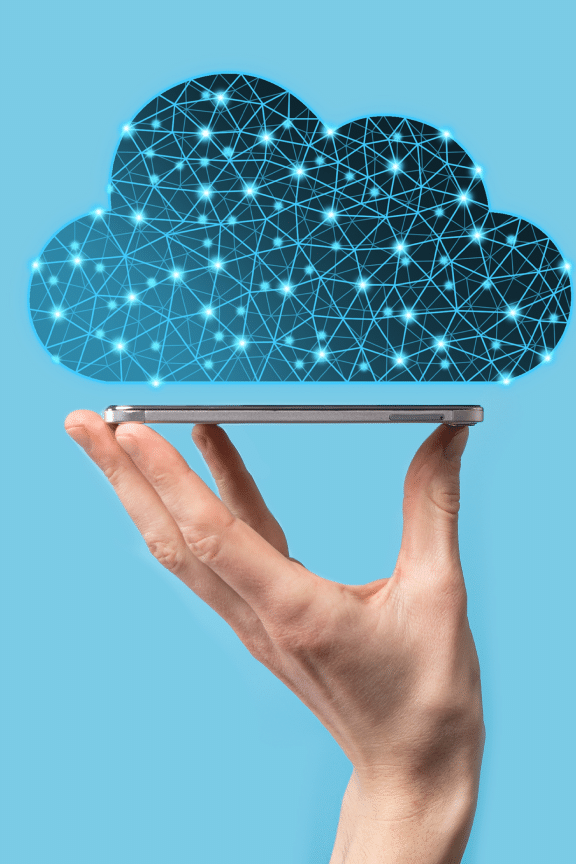 Let's start your project
Our friendly team would love to hear from you.